Roller shutters
Looking for the best price, service and advice on Roller Shutters in Adelaide?
The Trademan can help. We specialise in the installation of quality Roller Shutters for windows and doors throughout Adelaide and surrounds. Domestic and commercial shutters are available with a wide range of colour, control, motor and power options to suit your home or business. We use quality OzRoll Roller Shutters exclusively allowing us to guarantee the best quality materials, installation and reliability for your peace of mind. Our shutters are manufactured in Adelaide and are backed by a large company with a strong reputation, support and warranties.
We have a dedicated Roller Shutter website discountrollershutters.com.au, feel free to explore the site for more detail and then call us to book a free no obligation quotation, 1300 559 110.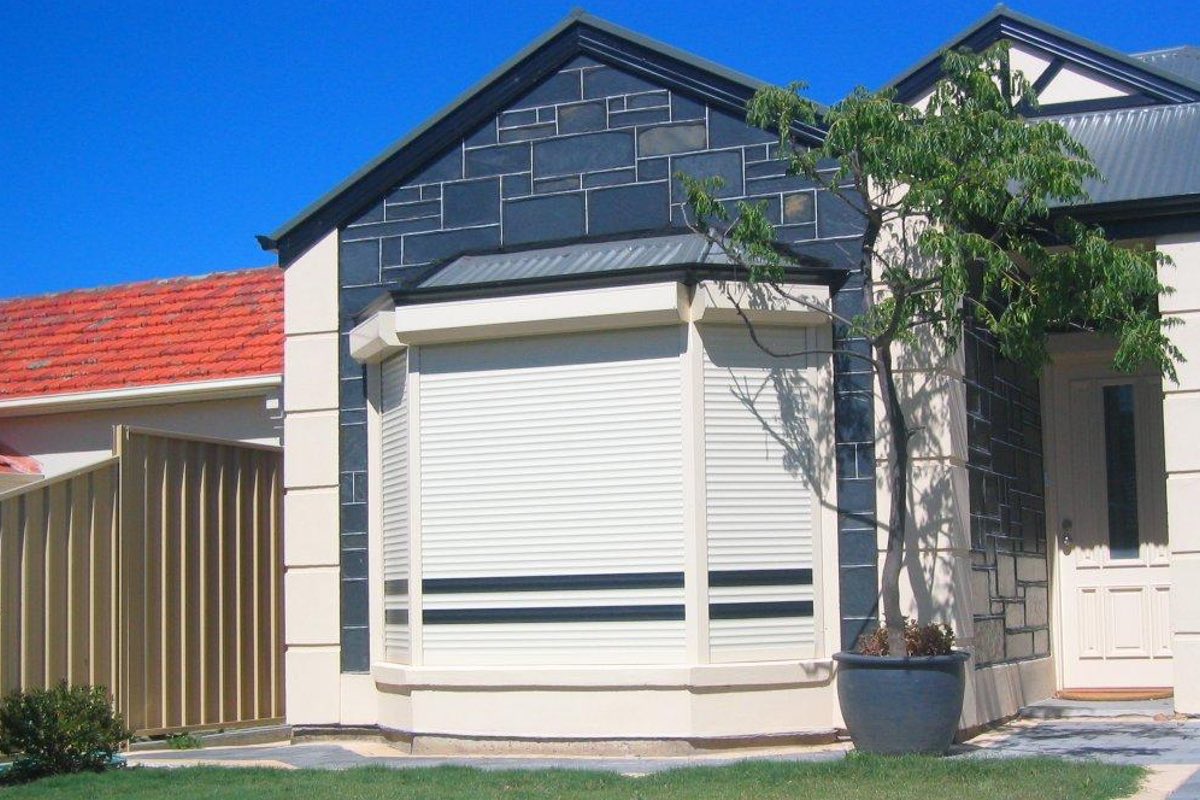 Roller shutters provide many benefits
Roller Shutters not only provide excellent security they also reduce noise and provide thermal protection. With a high density foam filled aluminium slat they have good insulating properties as well as the ability to reduce road and environmental noise.
Good home and business security
Noise reduction
Thermal protection
Light control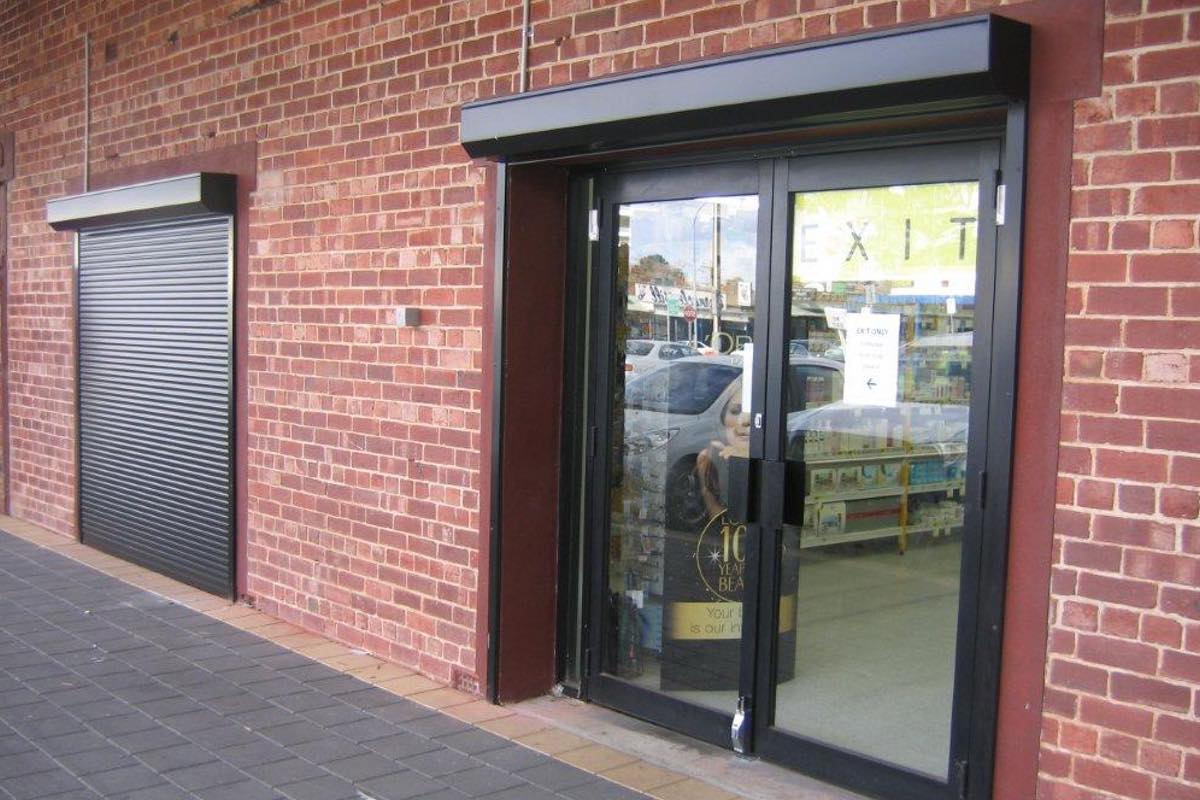 Commercial shutters for shops and businesses
The Trademan service a wide range of business throughout Adelaide for their Roller Shutter needs. Whether it's a new installation or service and repairs on existing shutters we've got you covered. Roller shutters not only provide security for your business but are perfect for branding with sign writing or stickers when they are closed.
For both domestic and commercial Roller Shutter applications a wide range of operational options are available including external key access switches and radio transmitted remote control for automated systems. And UPS backup systems are available in the event of a power failure. External key lockable Roller Shutters are also available for manually operated installations. These include commercial grade security locking bars and pad-lockable slide bolt options.
No gimmicks, just the best price, service and advice
We keep our prices low by relying on referrals from past customers without the need to spend a fortune on TV advertising, high commissions for sales people and gimmicks. When you call us for a Roller Shutter quote we will make a time for a trained employee to visit, discuss your needs, plan a solution and provide you with our best price.
Quality Australian manufactured Roller Shutters
Great service, advice and the best possible price
Quality installation from a licensed and insured builder
No pushy commission sales people and no gimmicks
Local Adelaide owned and operated business
After sales service and parts