Re-roofing
Quality steel re-roofing services throughout Adelaide and surrounds
Replace your old steel or tiled roof with a new light weight and thermally efficient metal Colorbond® or Zincalume roof. We offer a complete roof replacement service and will take care of the whole job including insulation and thermal blankets, guttering, removal and re-installation of solar panels, TV antennas and vent pipes.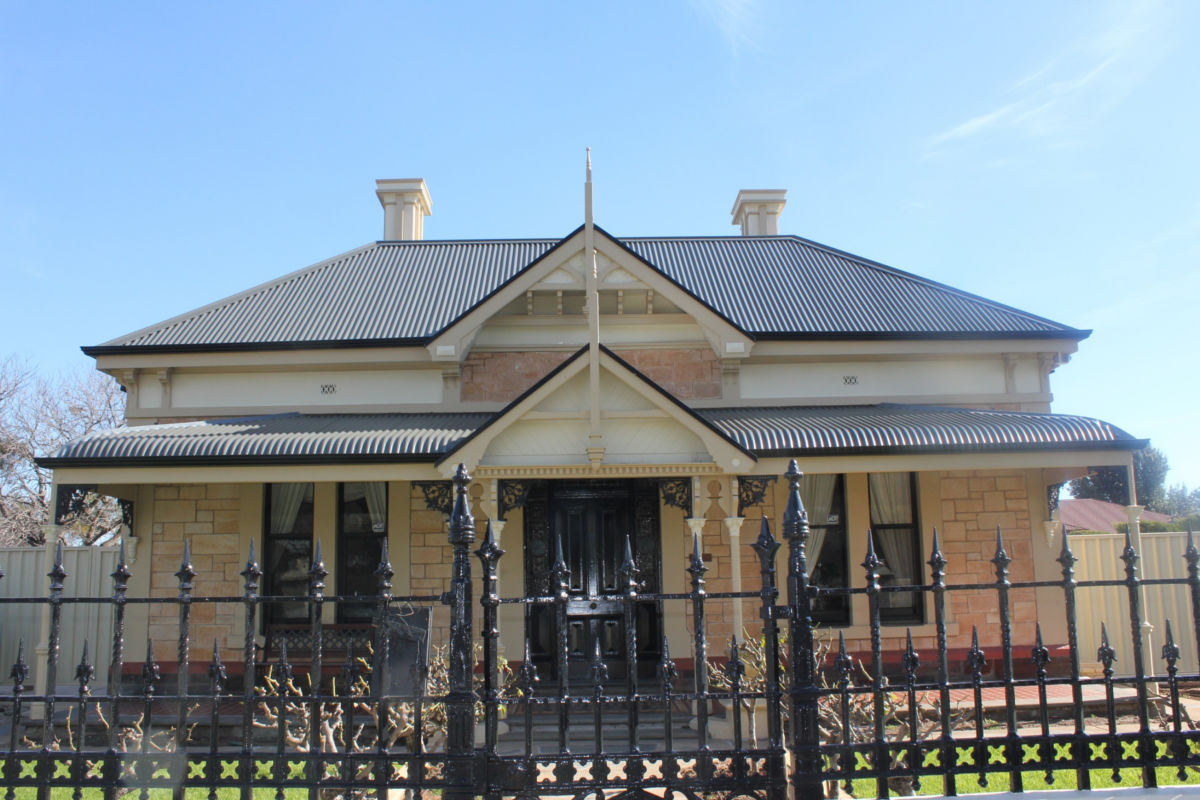 Strong light weight steel roofing
Using the highest quality steel Colorbond or Zincalume roofing, gutters, downpipes and fascia capping, our qualified and expert roofing team will solve all of your roofing problems. There's a wide range of roof sheet profiles to choose from to suit your application and the architectural style of your home.
We offer a friendly and professional personalised service and will meet with you at a time that fits to give you a guaranteed and fixed price quotation. We're fully licensed and insured and our workmanship and materials are backed by industry leading warranties.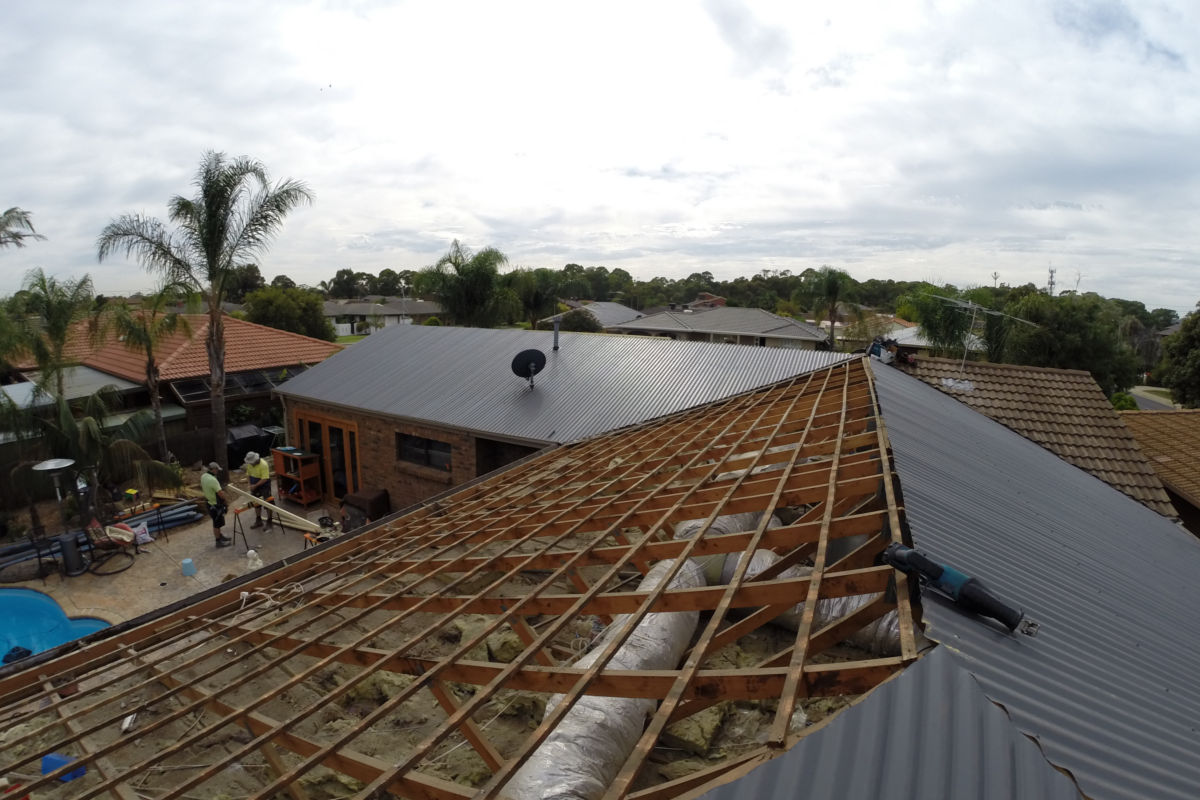 Tile strip and re-roof
Take the weight off your roof. Over time roof tiles deteriorate and require increasing ongoing maintenance. Mould, moss and lichen can build up as the tiles take longer each year to dry out after the winter rains. Tiles become brittle and may break as with hip and ridge caps due to the seasonal movement, leaving your roof open to cracks and leaks. There's also the enormous weight of the tiles on your roof frame and the potential for far more serious and costly damage to consider as the roof deteriorates over time. A new Bluescope Colorbond® roof is a great alternative to your old tired tiles giving you a new, strong and fashionable roof adding value and street appeal to your home.
Not only is a new Colorbond® roof light weight, it will also handle the seasonal movement in your roof frame with ease and will also cool down in summer quicker than a concrete or terracotta roof tile. We can also offer the installation of a range of insulation products to further optimise the energy efficiency of your new roof.
We will strip and dispose of your old tiles, add new roofing battens to building code of Australia specifications and then install your brand new Colorbond® corrugated roof. We can even fit roof ventilators, refit solar panels and aerial and TV services.
Steel roof profiles
We offer over twenty different roof sheet profiles but the most common style found on Adelaide homes is corrugated roofing. It's now available in three different profile depths, each one offers a different strength and appearance. Talk to us about your needs and we'll recommend a product to suit your roofing project.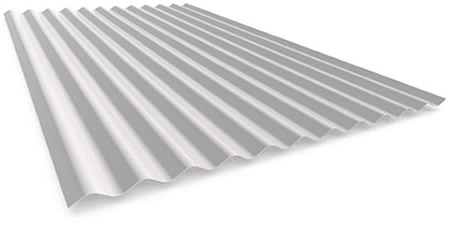 Modern corrugated
This is the industry standard corrugated roofing profile and is the most economical option for re-roofing and cladding. Used on the majority of new homes with metal roofing.
Maximus 22
Maximus 22 has a deeper 22mm profile for added strength and can be run at lower roof pitches down to three degrees.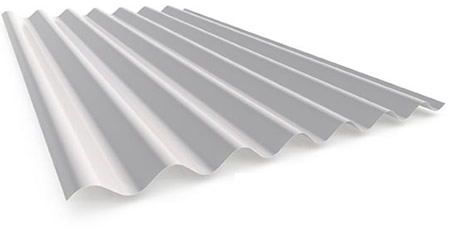 Maximus 33
With a 33mm profile depth Maximus 33 is the highest strength corrugated sheet can be installed on a roof with a pitch as low as 2 degrees.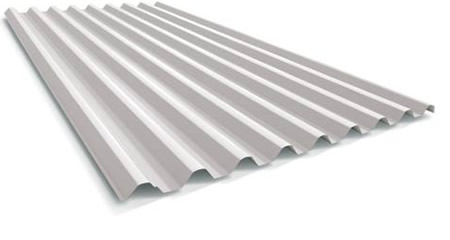 Smartspan
Smartspan has a square sheet profile and is suited to contemporary homes or commercial applications. High strength and extremely versatile.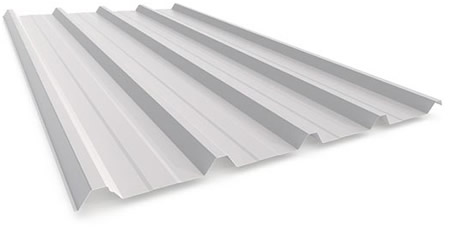 Superdek
High strength and designed specifically for low pitch verandah, lean to and skillion roofs. Available in varying thickness.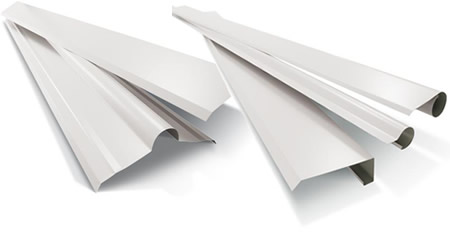 Capping and flashings
A complete range of barge, ridge, valley and hip flashings and capping designed to suit your home. Available in the full range of colours.
Interest Free terms available
To help your budget we offer interest free terms up to 24 months with Gem Visa, Go Mastercard or Creditline to approved applicants. Please see our interest free page for more info.
Get a re-roof or roof replacement quote today
We promise no gimmicks or pushy commission sales people. We'll visit your home, inspect and measure your roof and discuss a re roof or roof replacement solution to suit your budget. Our prices are extremely competitive, so call us today to arrange a free no obligation quote - 1300 559 110.