Gutter replacement
Quality gutter replacement services throughout Adelaide and surrounds
It's essential to have gutters and down pipes that function properly to prevent water damage to your home's fascias, eaves, walls and foundations. At The Trademan we a offer complete gutter replacement and re gutter service for homes, verandahs, carports and sheds right across Adelaide, Adelaide Hills, Barossa Valley and southern vales.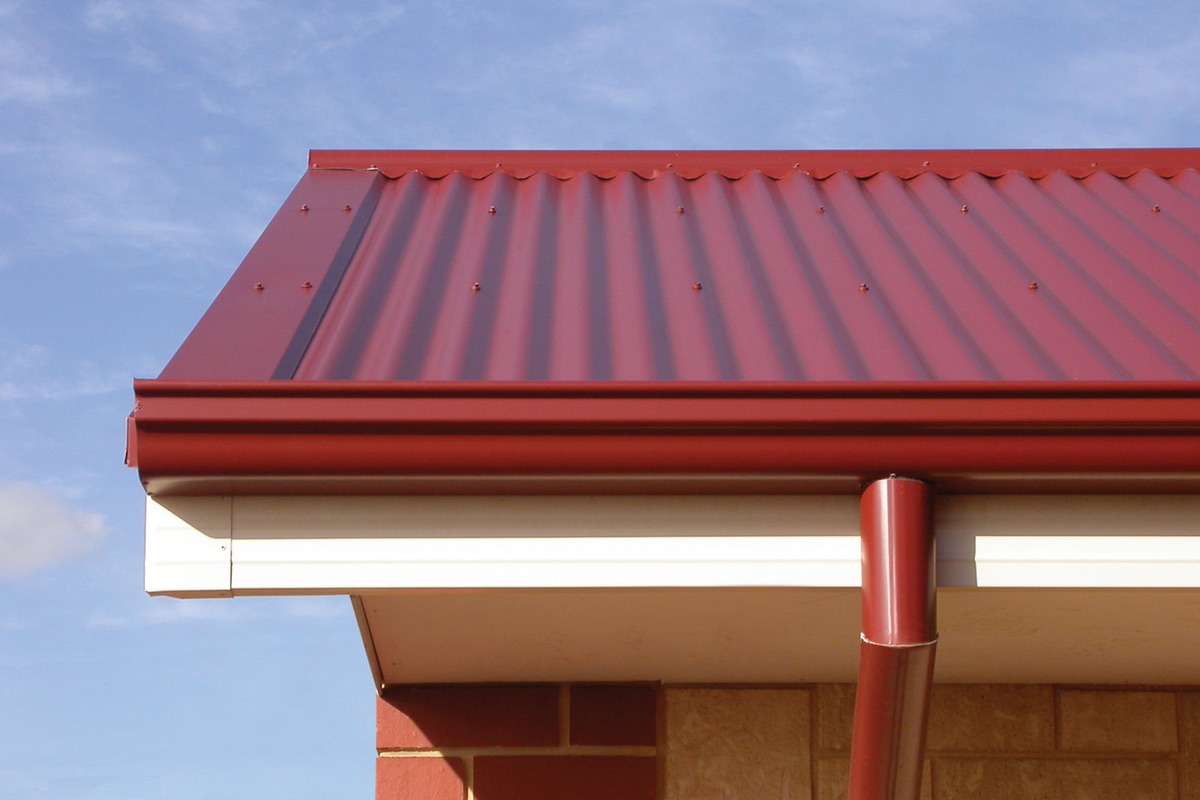 Locally manufactured
Produced right here in Adelaide, our suppliers have been manufacturing gutters, downpipes and flashings for generations, we are proud to offer our customers the very best quality products backed by strong warranties. Below is a selection of some of the most common gutter profiles used today but many other variations are available.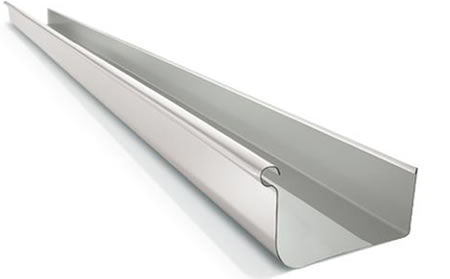 Quad gutter
Quad gutter, also known as D gutter is probably the most common gutter profile used in Adelaide. It's suitable for both older style and new homes.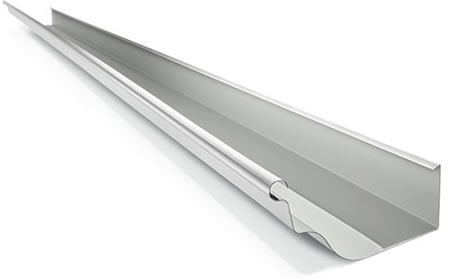 OG Gutter
This profile is common to colonial and federation style homes and has been used widely throughout Adelaide over the years.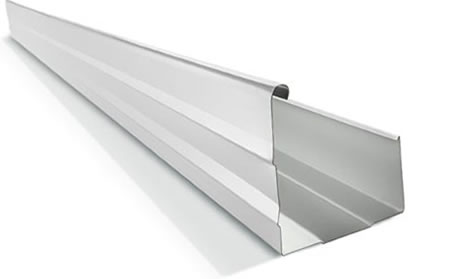 Square gutter
A contemporary gutter profile commonly used on houses and verandahs from the eighties on. Available in a range of attachment variations.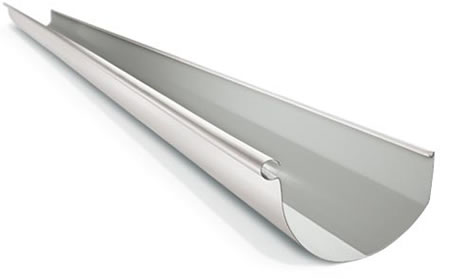 Smoothline gutter
An architectural rounded gutter profile suitable for any home. Available in full half round with stand off brackets or with a flat back attachment.
Edge gutter
A modern, unique architectural design with a high front. This gutter profile is also used on the Pavilion patio system.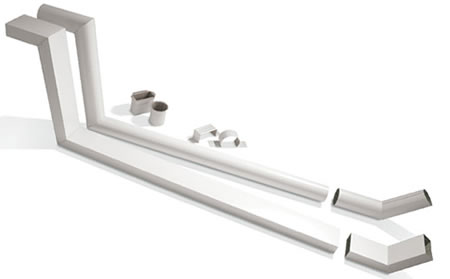 Down pipes & accessories
Colorbond® or PVC down pipes, square or round. We have a wide range available to suit your style of home and provide a water removal solution.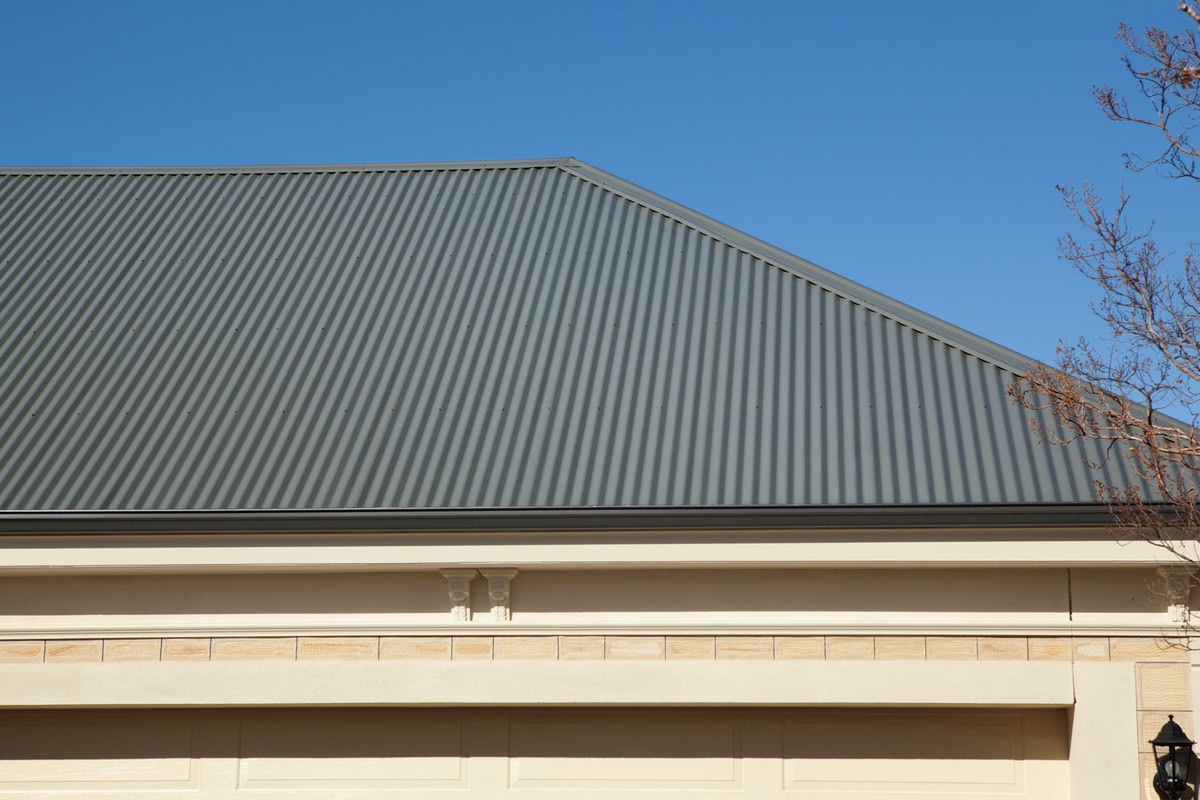 Fascia and barge capping and repairs
Timber fascias require regular painting and maintenance repeatedly over many years. Prone to wood rot when water gets into the end grain, timber fascias can deteriorate quickly causing much greater damage if left unattended. By having steel Colorbond® fascia capping you can forget the hassle of painting forever.
Our fascia capping is custom made to suit your house fascias and provides for long term maintenance relief whilst improving the overall look and street appeal of your home. It's made from the same Colorbond® steel and comes in the same colours as our gutters to make sure you get the best possible combination you're looking for.
We can also carry out timber fascia replacement as part of our overall roof and re gutter services. We use pre primed LOSP treated timber that resists wood rot and white ants and reinstates your timber fascia to their original condition.
Book a gutter quote today
Call us on 1300 559 110 to arrange a day and time for us to visit, discuss your needs and provide a competitive fixed price quotation. We cover all Adelaide areas, Adelaide Hills, Barossa and surrounds.