Insulated roof patios and verandahs
Cooldek insulated verandah, pergola and patios provide all year round comfort
Control the climate, keep cool and experience outdoor living at its best with the Cooldek roofing system. Cooldek is an insulated roofing panel that provides a roof, insulation and ceiling all in one product. It has superior spanning capabilities and outstanding thermal performance.
Cooldek insulated roofing can be incorporated into our entire patio and verandah range. It means you can enjoy an insulated roof for your patio, carport, verandah or pergola in a wide range of styles including flat roof and gable roof and the Pavilion designs. And because it's capable of large spans you achieve a very clean looking design with minimal framing.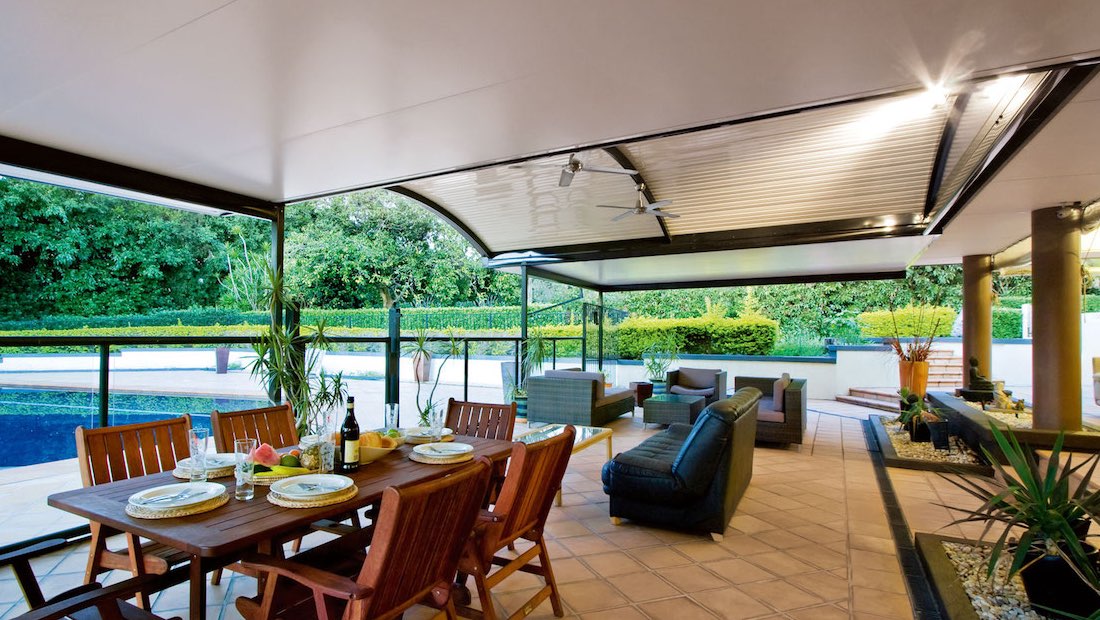 Cooldek provides maximum comfort and strength
Cooldek features a polystyrene core that is permanently bonded to a smooth, easy to clean coloured steel underside and has a profiled coloured steel topside. It's insulating properties keep the heat down on hot days creating a cool outdoor living space underneath. Cooldek also reduces noise from heavy rain and will help in keeping the inside of your home cool, reducing your energy costs. It's makes a fantastic, comfortable patio, carport or verandah roofing product.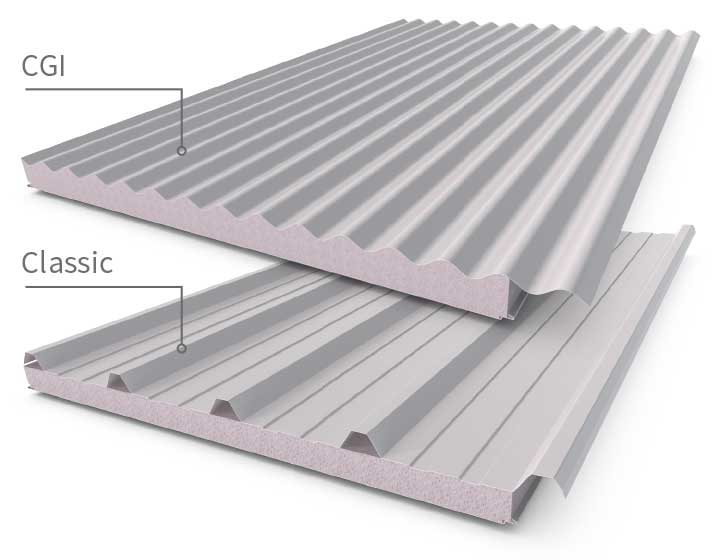 Cooldek roofing profiles
Choose from either Classic or CGI corrugated roof profiles. Both available in a wide range of popular colour choices to easily compliment your home. 50mm thick Cooldek panels have an insulation rating (R value) of up to 1.6, 75mm thick panels have a rating of up to 2.2 and 100mm thick panels have a rating of up to 2.8.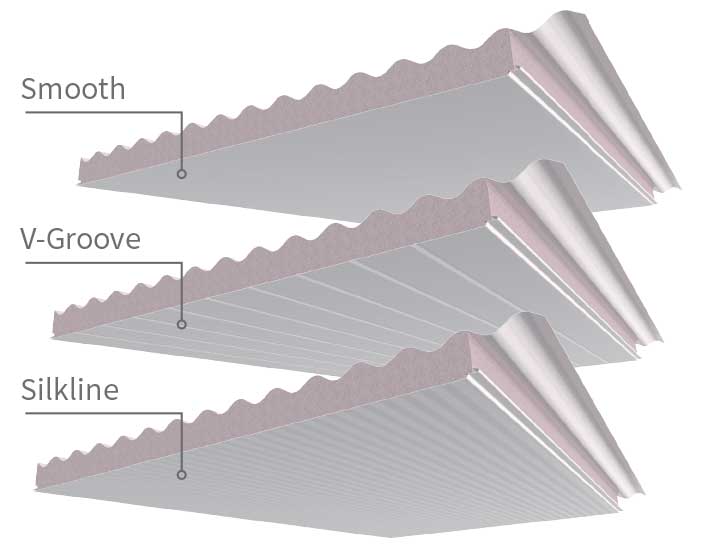 Cooldek ceiling
The underside of the Cooldek sheet is available in a range of colours to match the patio frame and is available in a Smooth, Grooved or slightly ribbed Silkline finish to create a beautiful ceiling.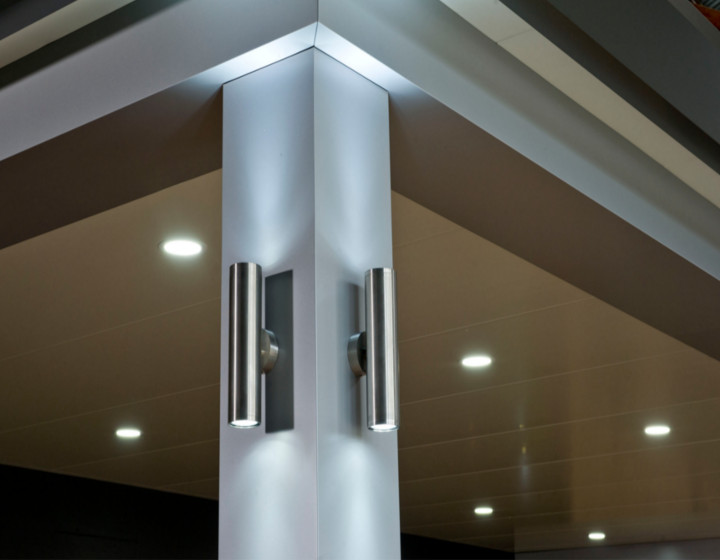 Skylights and LED lighting
A solid insulated patio roof needn't make your rooms dark. There's are a range of recessed energy efficient LED lighting options available as well as natural light box panels that incorporate hidden LED lighting. Give us a call to discuss these exciting design options.
Book an insulated patio design and quote
Call us to find out how easy it is to have a new Cooldek insulated verandah or pergola designed and installed in your home. We'll have one of our experienced design team visit at a convenient time, listen to your ideas and start planning your outdoor living project.
We cover all Adelaide metro suburbs, Gawler, Adelaide Hills, Barossa Valley and Victor Harbour. Phone 1300 559 110.